LAS PREDICCIONES
This book brings together works by Cristina Flores Pescorán, made between 2020 and 2022, which explore different ways of healing the body. Through drawings, textile sculptures and videos, the artist investigates the relationship with disease to propose forms of regeneration that go through the spiritual and the sensual in dialogue with nature. In her works, healing appears not as an individual act but as a collective project.
DEFINING MYSELF FOR MYSELF
Shirley Villavicencio Pizango project published by Ginsberg Gallery
2021
Download
EL DEDO PULGAR ES EL QUE EJECUTA
Genietta Varsi
Video of publication
2018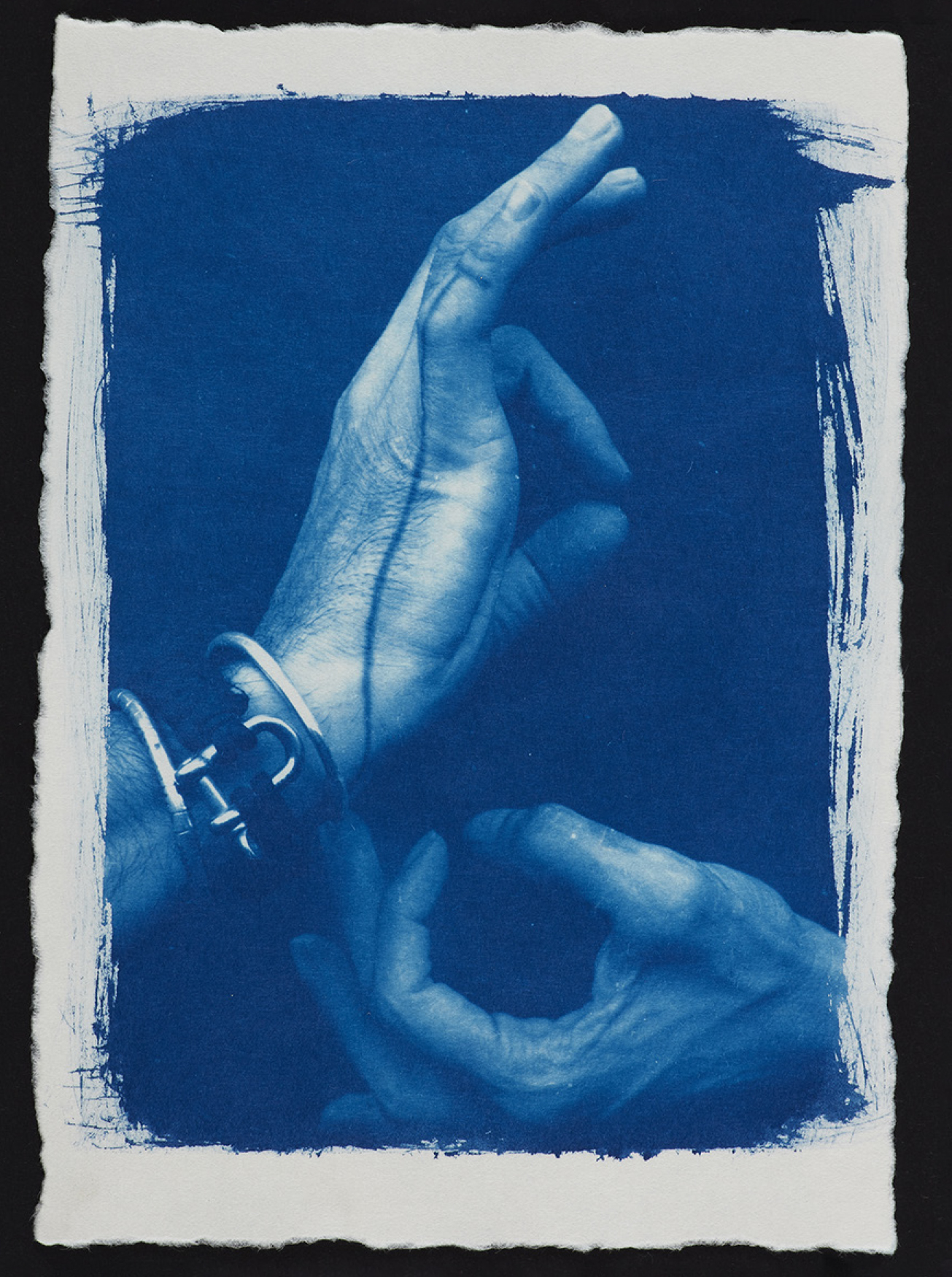 LUZ ESQUIVA
Majo Guerrero Fonseca
2019
Download
FICCIONES DISIDENTES
EN LA TIERRA DE LA MISOGINIA

Miguel López
Ginsberg Gallery participated as a sponsor for this publication by Editorial Peso Pluma.
2019