Huancayo, Peru. 1973.
Lives and works in Berlin and Huancayo.




Antonio Paucar is a peruvian artist, he lives and works between Berlin and Huancayo.

The core of Paucar´s work lies in his performances in which he creates a dense body of readings which are beyond language. Highly concentrated and subtle movements through natural, urban and public spaces demarcate intense imaginary world, loaded with symbolic and cultural readings. The meaning in his work can be found in the poignant staging of cultural difference.







Kay Pacha - Mundo Presente (2020)
Digital print, inkjet on cotton paper
40 x 60 cm





Kay Pacha - Mundo Presente (2020)
Digital print, inkjet on cotton paper
40 x 60 cm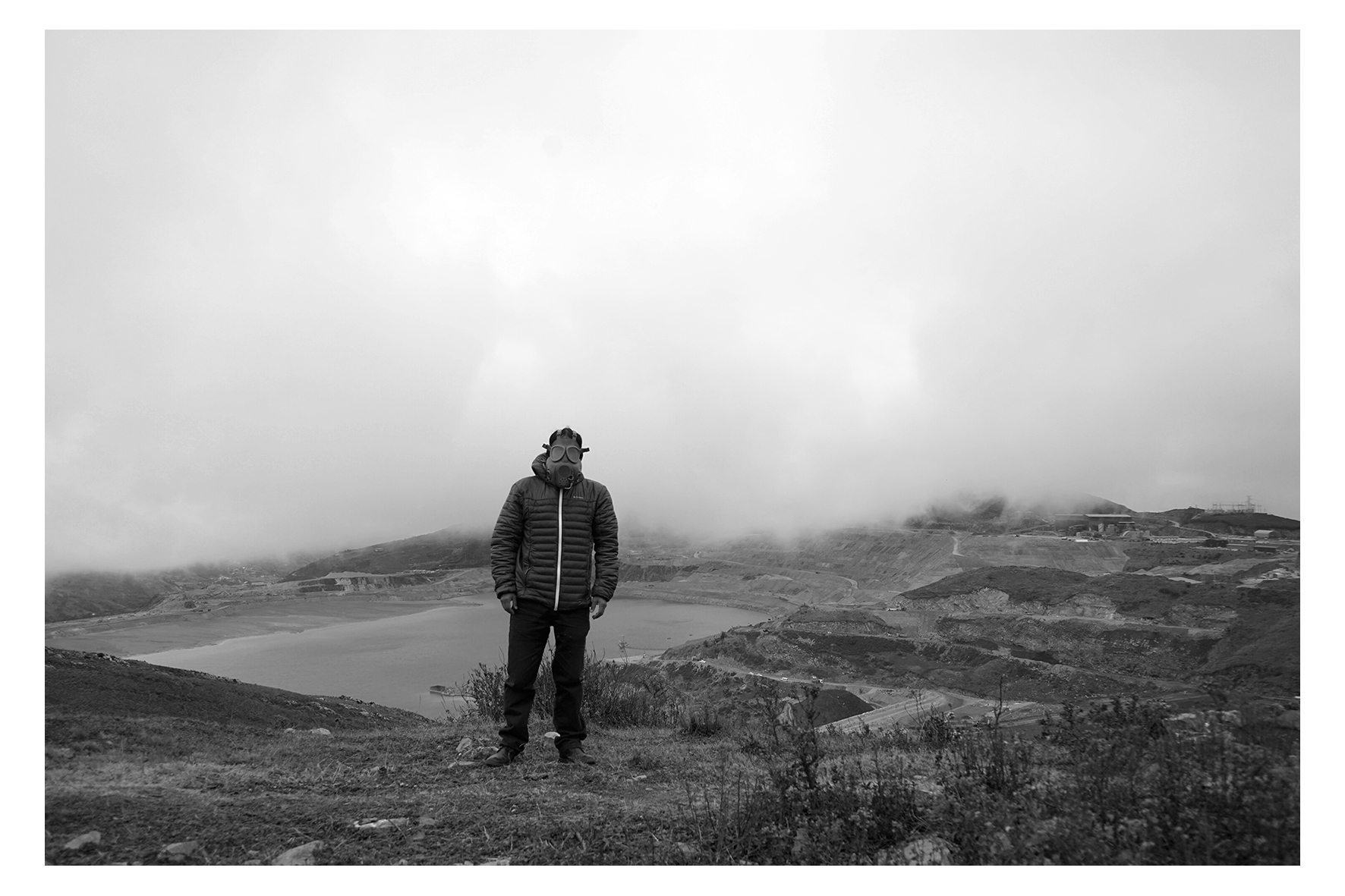 Kay Pacha - Mundo Presente (2020)
Digital print, inkjet on cotton paper
40 x 60 cm





Kay Pacha - Mundo Presente (2020)
Digital print, inkjet on cotton paper
40 x 60 cm





Untitled (2020)
Digital print, inkjet on cotton paper
40 x 60 cm





Untitled (2020)
Digital print, inkjet on cotton paper
40 x 60 cm





Untitled (2020)
Digital print, inkjet on cotton paper
40 x 60 cm





El puente desde Sudamérica hasta España (2019)
Ink and pencil on cotton paper
120 cm x 40 mt





Protección Maternal en Alpaca (2006)
Digital print, inkjet on cotton paper
70 x 50 cm





Los dos retratos de Túpac Amaru (2019)
Diptych
Digital Photography on cotton paper
30 x 18 cm e/a